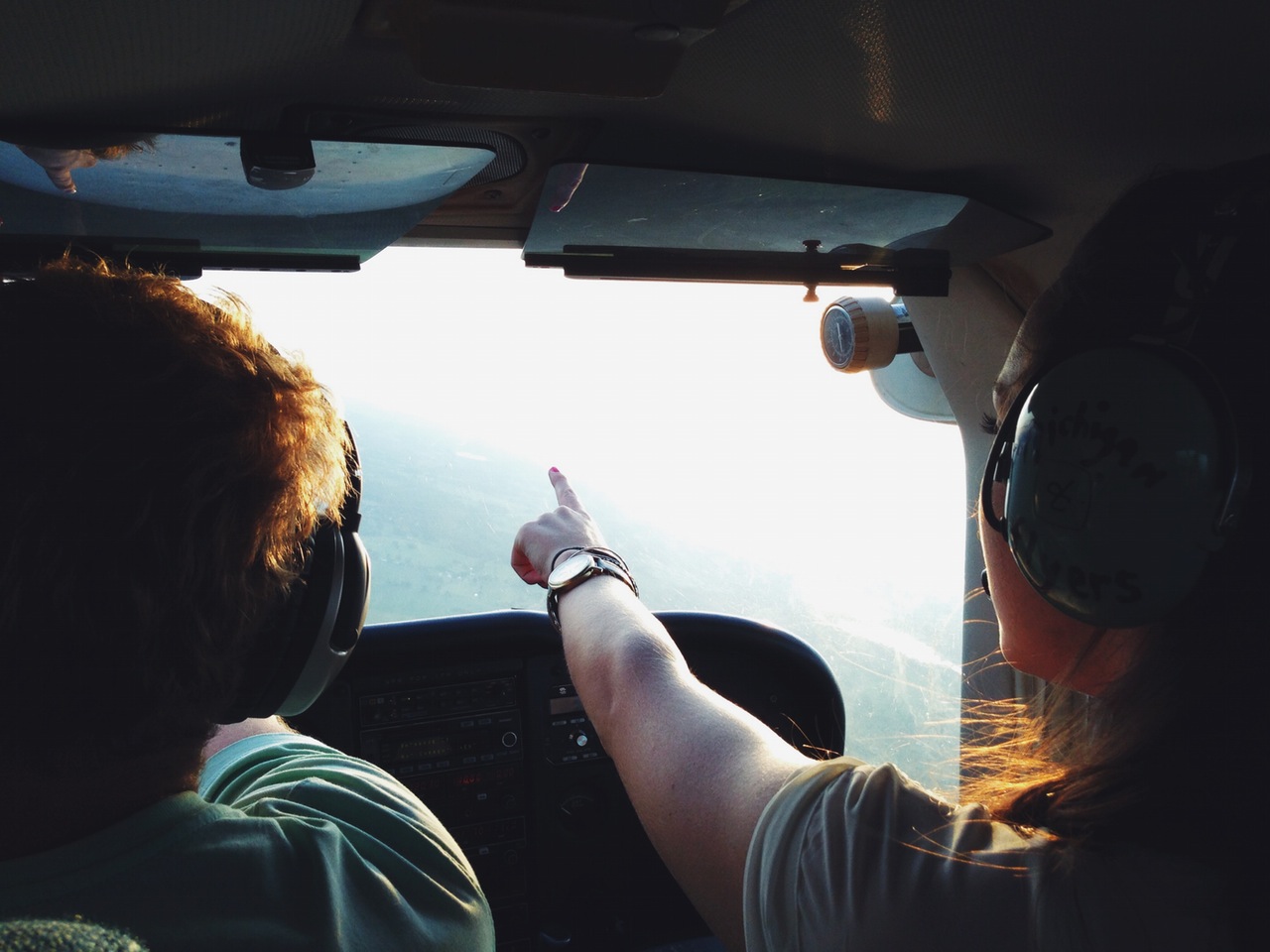 Link & Learn
Use this page resource for aviation continuing education, locating aviation colleges & universities, scholarship sources, Kansas Starbase, FAA aviation education, AOPA aviation education info. and much more.
The lesson plans provided with this aviation education page were created to help you further explore the subject of aviation and aerospace in the classroom. Lessons will be added monthly to the Aviation Education page.
These lesson plans cover the subjects of history, language arts, and technology. Many of these lessons not only tie in with feature article content on the WingsOverKansas.com website but with content provided by other link connections. Each lesson plan includes learning objectives, education standards, procedures and suggestions for extensions of the lessons. Content Standards Advisor, Lisa Heiert and Norma Lou Hilton, Wichita High School West.
These lesson plans were funded by a generous grant from The Wolf Aviation Fund.
---
Grades 6-8, 9-12
Source: WingsOverKS.com