Friday, March 27–Leslie Chaffin, Director of Marketing for The Kansas Aviation Museum reported that The Airbus Flying Challenge Career Day with Hadley Middle School students and their mentors were participants at this museum Career Day.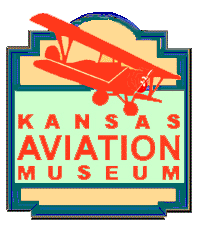 From 9 am to 2 pm, 50 students and 50 mentors participated in various engineering challenges, including learning about CATIA software.
The students also met with a KC-135 pilot and crew chief, visited with a representative from the National Institure of Aviation Research (NIAR), as well as touring the museum and the restoration shop. The students learned about the history of aviation engineering.
The students also learned of the many career paths available to them with the aviation industry.
This program was sponsored by Airbus through the United Way of the Plains.